Here, I'm continuing my series of snapshot interviews on children who were raised by players in the art world (artists, curators, historians, critics, etc.). Mark is son of an amazing women, who has worked in sculpture, ballet, and marketing.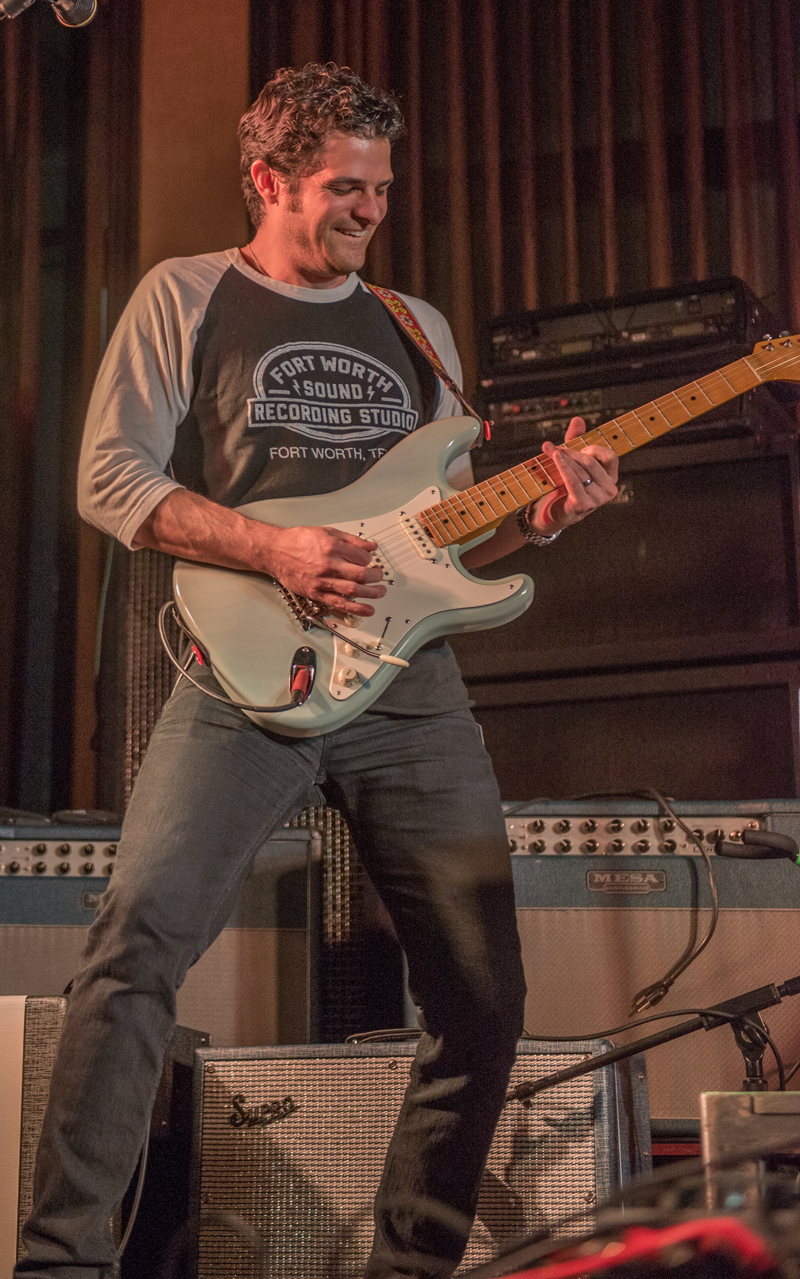 What's your name?
Mark Lettieri
2. What's your current occupation?
Guitarist, composer and producer www.marklettieri.com
3. Where did you grow up?
Menlo Park, CA
4. Which significant caregivers were involved professionally in the arts?
My mother is a professional artist, working in the mediums of sculpture, mixed media, assemblage, and installation. She also was a modern/ballet dancer in her 20's. www.mariannelettieri.com
5. What artist or artwork do you remember first being special to you? 
I got pretty lost in the music of Jimi Hendrix as a early teen. He made the guitar "important" to me. I learned through Hendrix that there were no boundaries. 
6. What artist or artwork is important to you right now? 
The most recent piece of important art I experienced – as in, from about an hour ago – was a YouTube video of a live concert by the recently deceased jazz fusion guitarist Allan Holdsworth. His sense of melody, harmony, and composition was one-of-a-kind.
7. Any thoughts on the value or impact of art to you as a child or to you in your family?
I'm thankful to have come from a family that always put a high value on art in all it's forms, whether visual, musical, theatrical, etc. My parents constantly took me to museums, and always played GOOD music around the house or in the car. When they noticed I had developed a passion for making my own music, they supported me in any way they could.