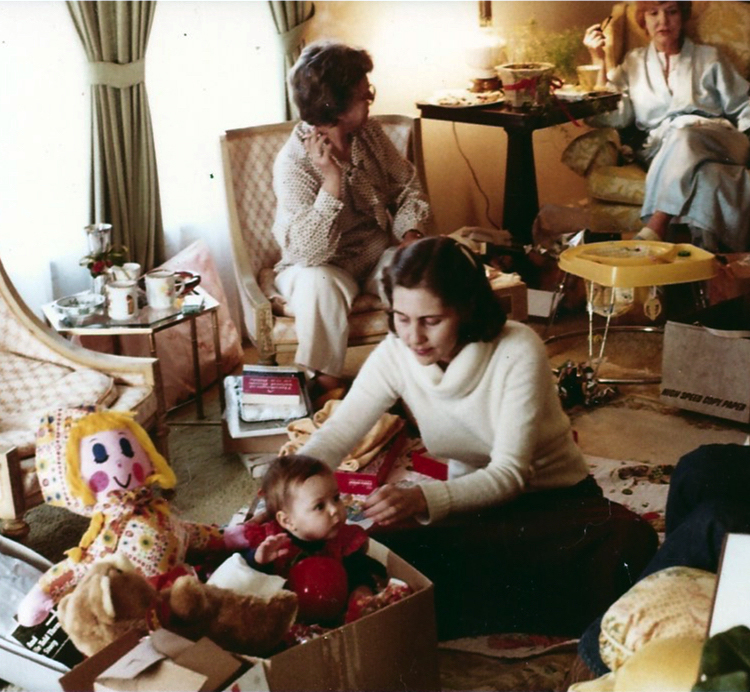 You can give art just like the "Flower of the Month Club." This is an easy, long-lasting, last minute gift. All year, your grandma, sister, or uncle can wait for the unexpected to hit their mailbox and remind them that what you make is actually very accessible. Below, I've listed six services that offer subscriptions to art.  One could make the easy and unique gift you were planning on shopping for this weekend. Go eat a gingerbread house instead!
THE THING Quarterly is "an artist-run publication in the form of objects." Subscribers receive four issues a year. Objects like a self-referential pillow case with John Baldessari or a boomerang by Gabriel Orozco.  Their subscription stands out with a lot of heavy hitter names. Of the previous issues, they are sold out of many, including the issue by Miranda July as well as the issue by Allora & Calzadilla. $300 = 4 issues.
Papirmass mails out lithograph prints ranging in format from postcards to posters. There are twelve new editions every year, and three different pricing plans. You can browse the last twelve issues here. The curators are from Toronto so are some of the recently commissioned artists. $96 = 12 issues.
Art in a Box sends you a new artwork every month or quarter (you choose) from one of the twenty four artists listed on their website. There model is like a Community Supported Art (CSA) program, so most of the artists live in the California Bay Area. Many of CSA's around the country are distributed as one portfolio or at one event, but Art in a Box sends out something new each month. There is a lot of flexibility with their plans. Although, the minimum is 3 months. $150 = 3 issues.
Parkett is a magazine that you can find in bookstores, but when you subscribe you receive extras, including the limited edition artworks that go with each issue. The most recent issue of Parkett includes collaborations with Marc Camille Chaimowicz, Pamela Rosenkranz, John Waters, and Xu Zhen. It is published twice a year and includes extensive articles. Like the collaboration with Anish Kapoor (pictured above), the Parkett editions are by international artists making all kinds of work.  $172 = 4 issues.
ArtSnacks is an art supply subscription. It is targeted towards those who love to draw and paint and especially those who are still learning their craft.  $200 = 12 boxes
Sketchbox is doing the same thing as ArtSnacks. $240 = 12 boxes
More subscription gift ideas: