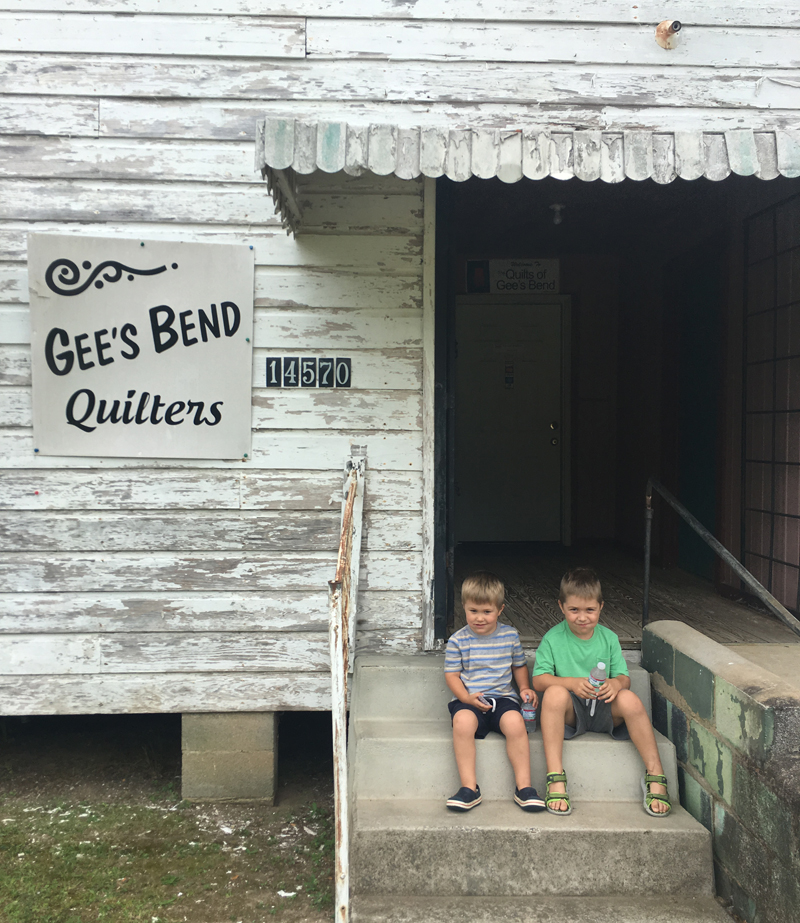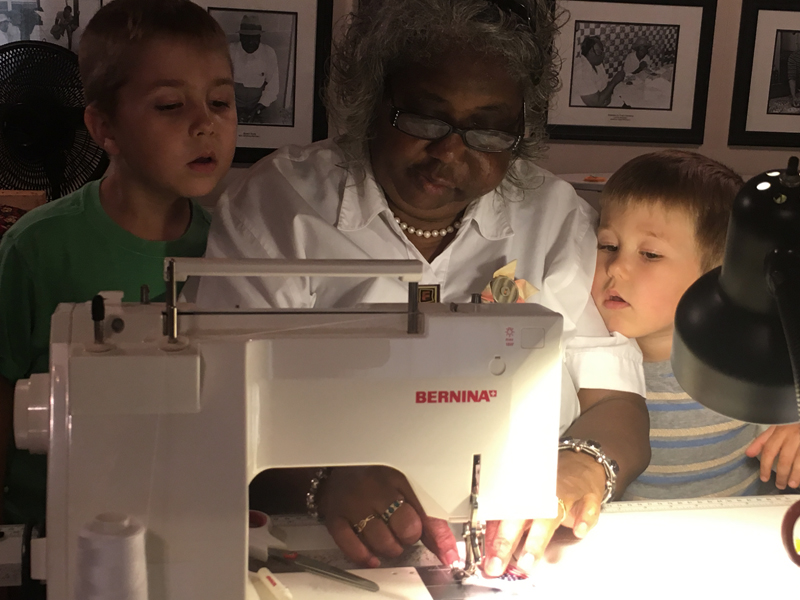 I had two things on my mind when we started this road trip a few weeks ago. First, I am raising three white boys in Alabama, and I wonder what they will grow up to think about race and power. Second, I am so loved. My partner-in-crime surprised us by arranging an adventure to see some of the most influential art made in Alabama. In the hamlet of Gee's Bend, they have been making quilts for generations. But it wasn't until 2002 that the Museum of Fine Arts of Houston produced a significant exhibition of quilts made here. The NY Times art review called them "some of the most miraculous works of modern art America has produced." The first exhibition toured to over 11 notable museums, including the Whitney Museum of Art in New York. Since then, other exhibitions of their work have also traveled. The quilts are exceptional for many reasons, but I keep coming back to how they reflect the struggle and solidarity of their makers.
Southwest of Selma, the Alabama River bends into the shape of a 'U', isolating a cotton plantation once owned by Joseph Gee and Mark Pettway. After the Civil War, the former slaves continued to farm the property. It is an isolated piece of land. The closest city, Camden, is right across the river. Gee's Bend is an African American community and Camden is a white community. As you can imagine, there has been some conflict. J.R. Moehringer won a Pulitzer Prize in 1999 for his article, "Crossing Over," which gives voice to the real struggle of racism and place.
When we first arrive in Gee's Bend, we took time to drive around. I gave my children two tasks…look for mules and look for murals.  At home, we've been reading the picture book "Belle, the Last Mule of Gee's Bend." It tells a story of the struggle for African American voting rights, the closing of the Gee's Bend ferry, and how a mule from Gee's Bend was invited to pull Martin Luther King, Jr.'s casket. Each time we spotted a mule, it was like a monument to the spirit and pain of the Civil Rights movement. We also kept our eye open for the ten murals of Gee's Bend quilts made by Tyree McCloud. It kept my children excited to explore the area.
We called ahead to the Gee's Bend Quilting Collective to make an appointment with Mary Ann Pettway to see some of the quilts. For generations, the women in the community have worked together to make quilts to keep their families warm, to keep their families fed, and to fight for freedom. We looked at quilt after quilt. The children picked their favorites. Mary Ann Pettway answered all of our questions and even helped the children make their own square. After talking, learning, and purchasing a few small quilts, we waited for the ferry.
Taking the ferry across the river from Gee's Bend to Camden was important to me. It was reopened 10 years ago after being closed for over forty years. The ferry provides access to healthcare, tools, groceries, and jobs. Mary Ann Pettway was 9 or 10 when they closed it. The rumor is that Sherriff Lummie said, "We didn't close the ferry because they were black. We closed it because they forgot they were black." What we do know is that when white people chose to close the ferry, it hurt families and further separated this African American community culturally and economically. Standing on the front of the ferry, we took in the coastline, the forests, the water. Even if they are too young to understand, I called on them to always seek justice and to remember that sometimes people who look like you might be wrong.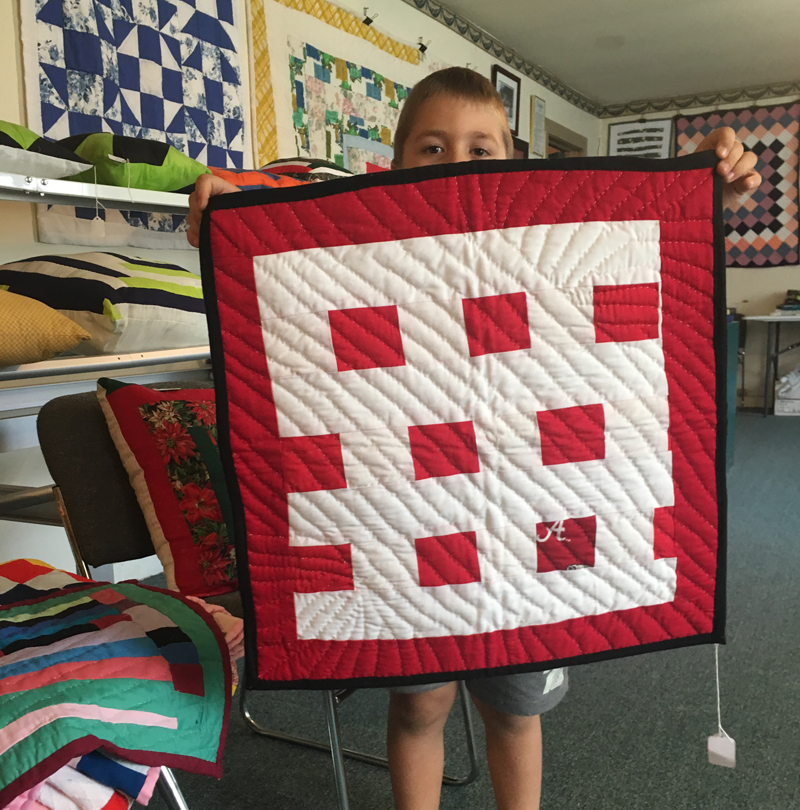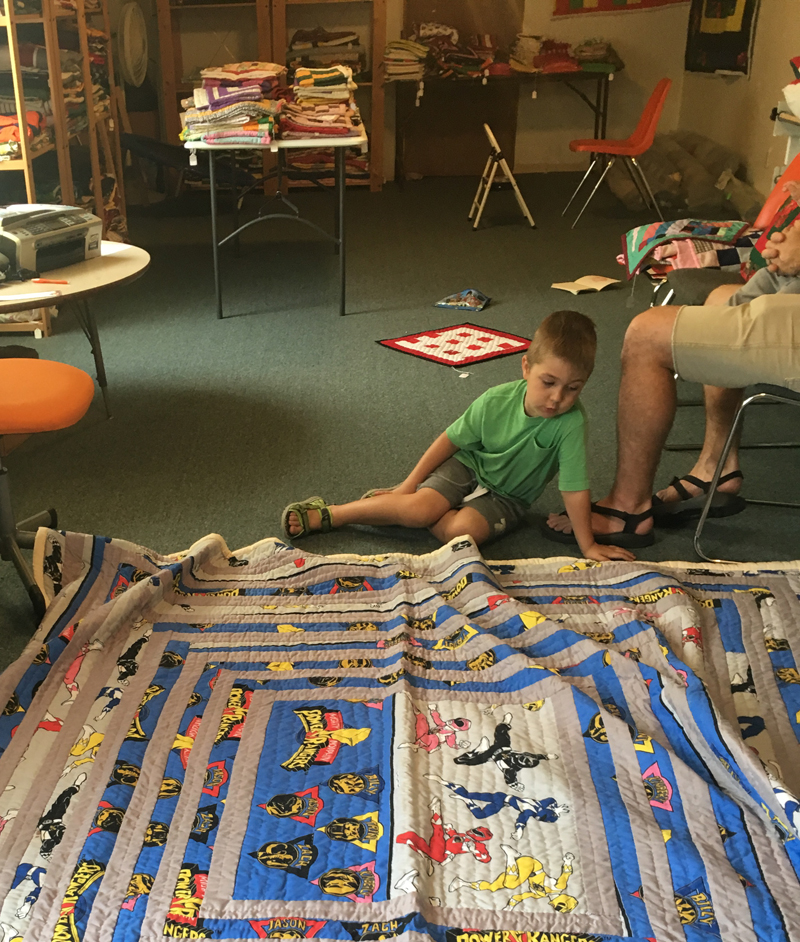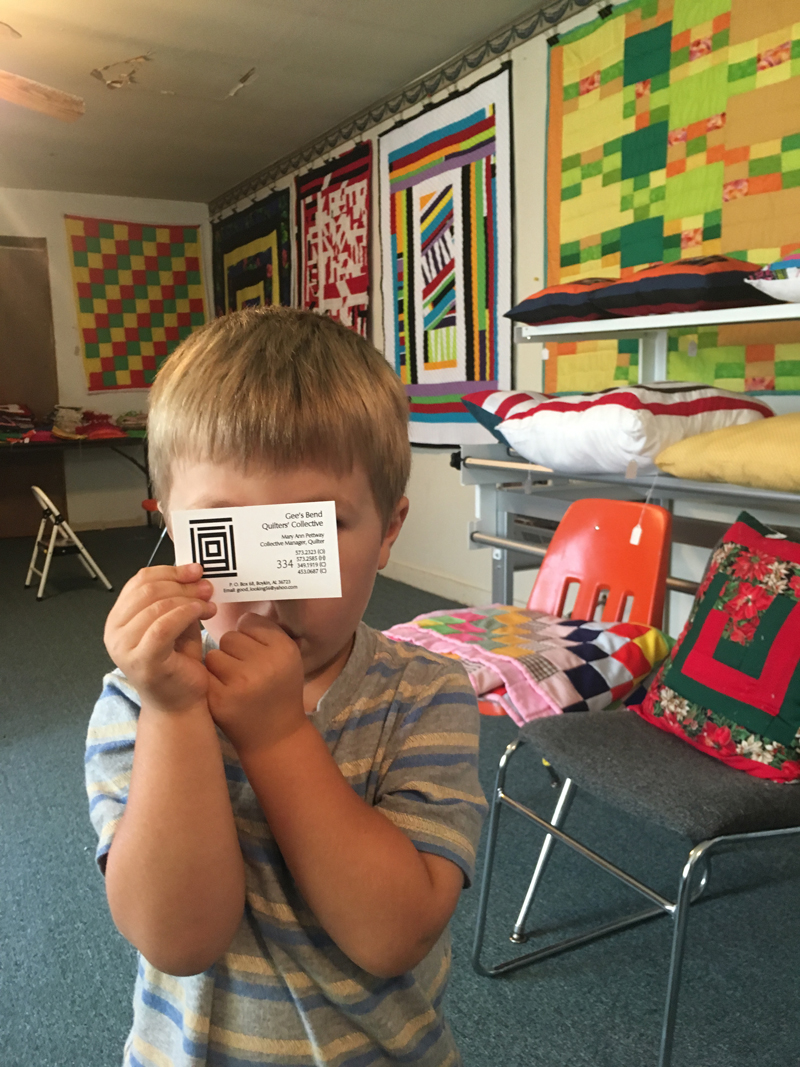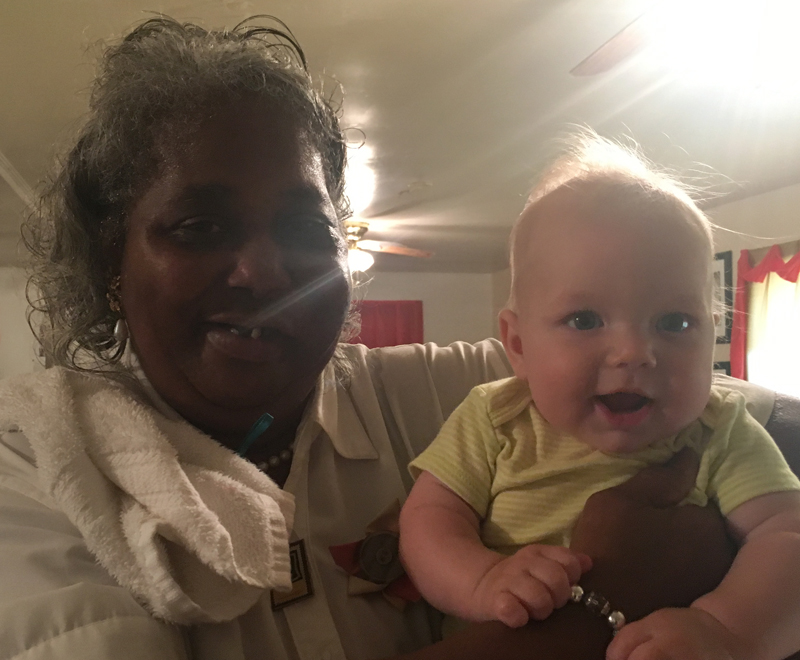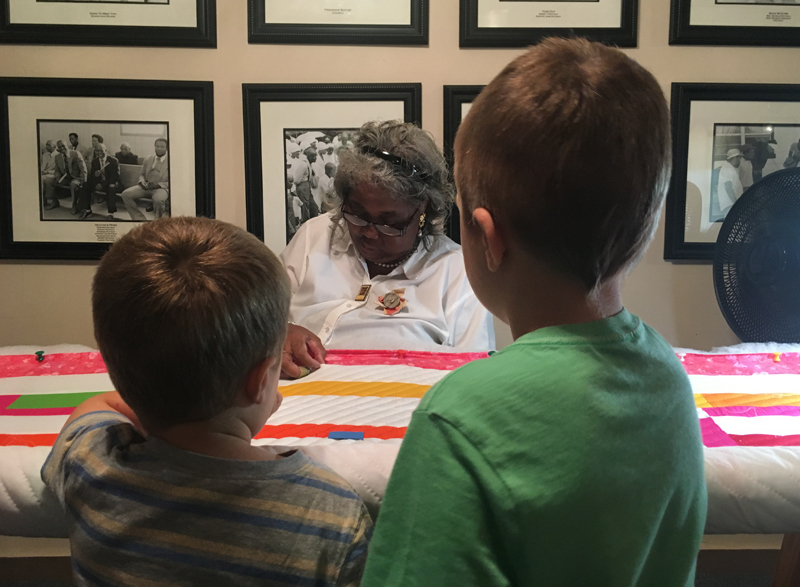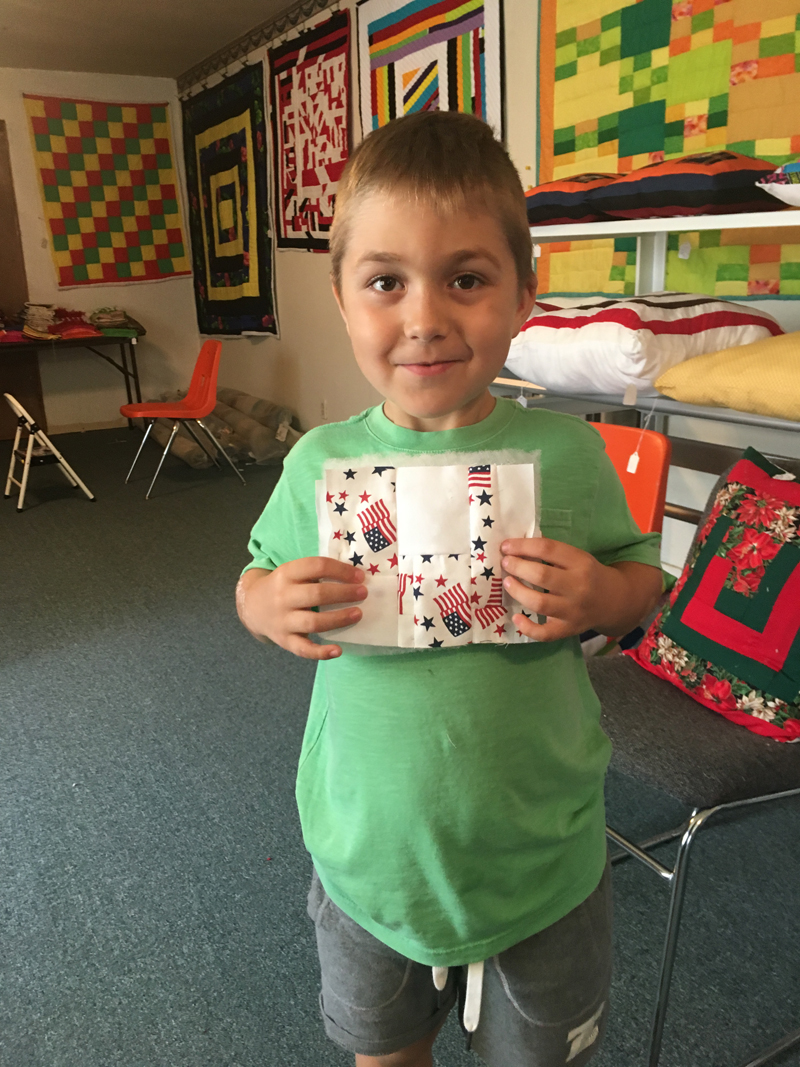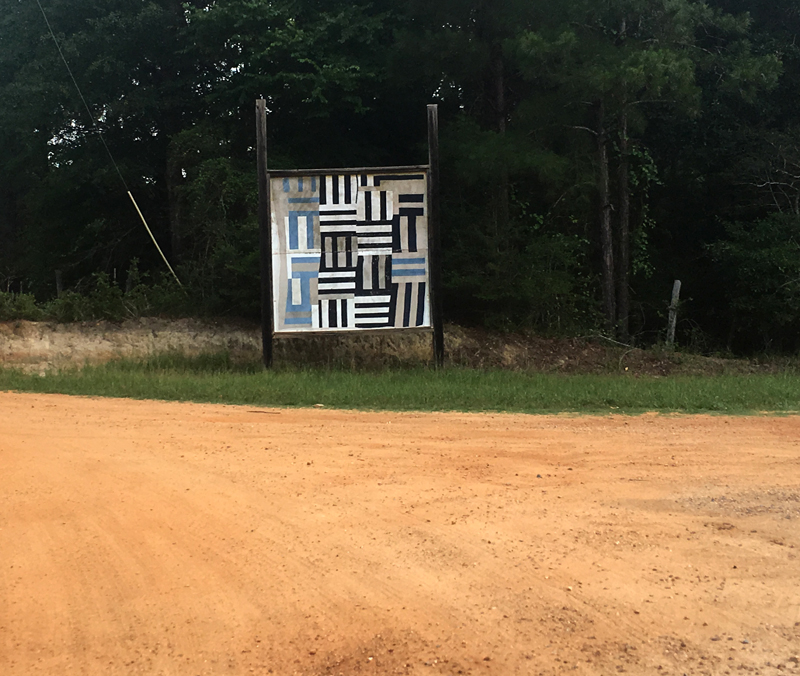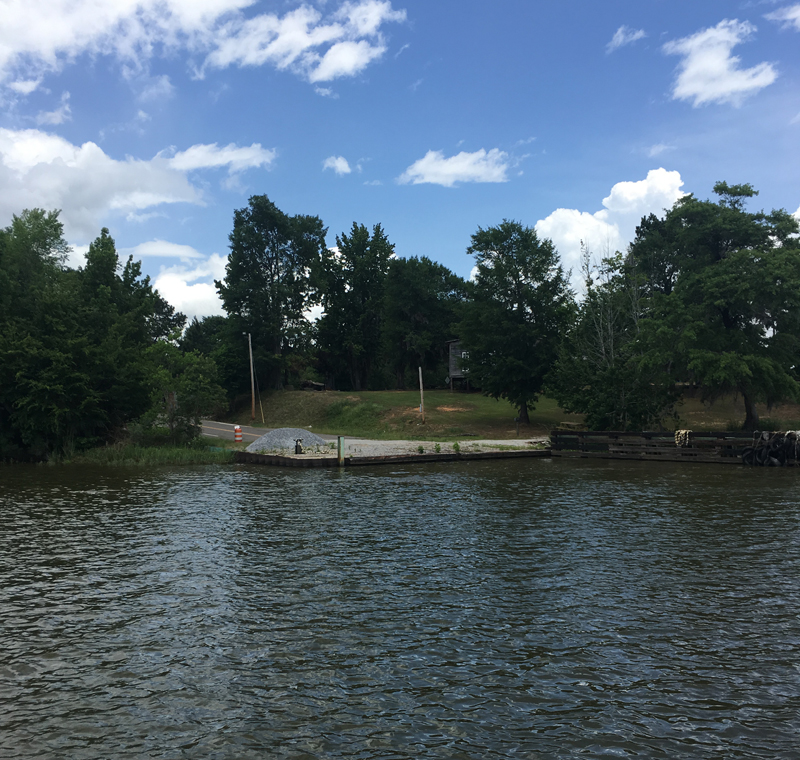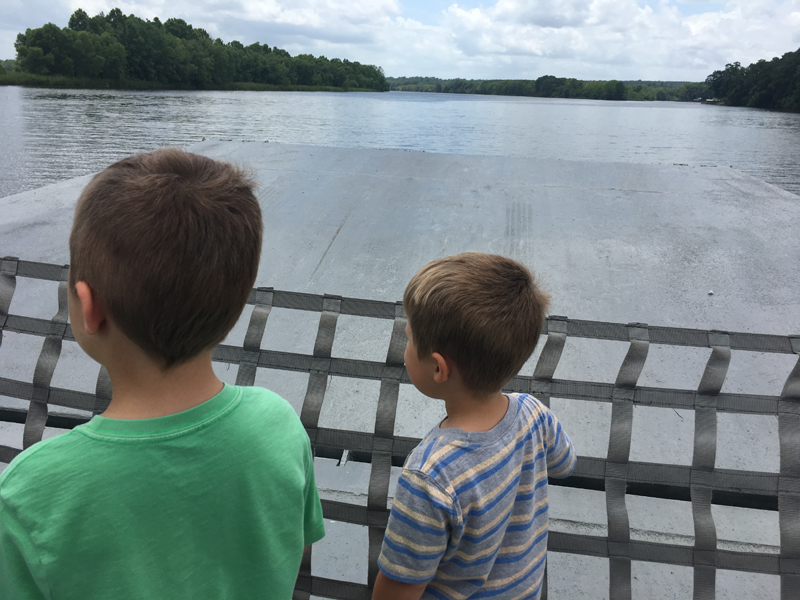 References:
Quilts of Gee's Bend on Facebook