I stopped by Kelly Kristin Jones' solo exhibition to see the artwork she made at construction sites in Atlanta. If you are a caregiver or parent of truck-crazy preschoolers, Kelly Kristin Jones' Gray Space exhibition has a moment for you. Kelly Kristin Jones won the 2015-2016 Emerging Artist Award from the Swan Coach House Gallery in Atlanta. She is an Atlanta-based artist with an MFA from the Art Institute of Chicago. Her photographs are abstract, focusing on line, color, and texture. The artwork circles around ideas of land ownership and temporality. But when I encountered the exhibition, I took the moment to think about all my weekly visits to construction sites.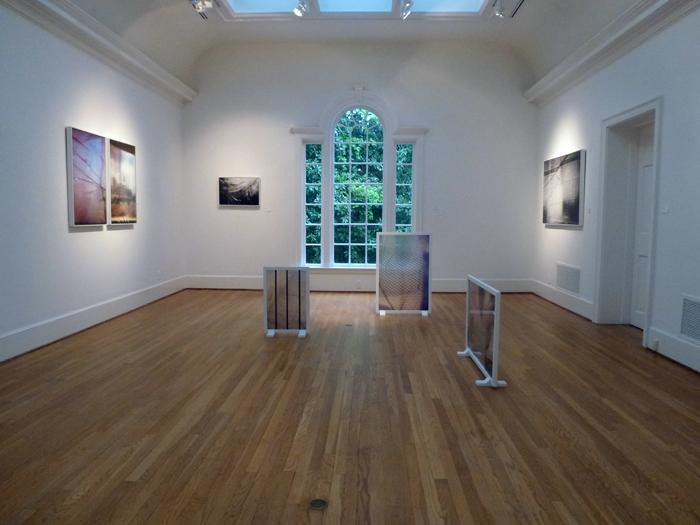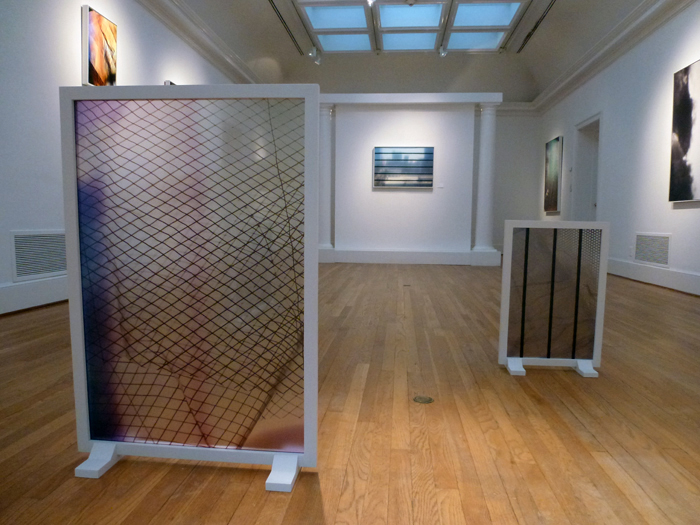 I am a mom of little boys. Part of my responsibility is to keep up with the status of all construction sites within 5 kilometer radius of our house. My stroller jogs include stops to peek through construction fences and wave at skid-steer drivers. It's not what my college education taught me work was about. And that's part of the reason why many caregivers call their work mundane or question the value in their work. But Kelly Kristin Jones' series of Gray Space photographs reminds me to look at those moments with imagination and criticality. There is more for all of us in our work. This artwork gave me a new channel for getting there.
The exhibition may have also inspired me to do a roundup of art about construction sites. In the mean time, please show your preschoolers the TwentyTrucks YouTube channel. Those songs are gems.
Kelly Kristin Jones' solo show is up at the Swan Coach House Gallery through May 26th in Atlanta. You can read more about her Gray Space series on her website. Be aware that if you take your children to the Swan Coach House Gallery that it is attached to a decor store filled to the brim with breakable wares. There is a front entrance for the gallery that will allow you to bypass the store… use it! That will also ensure you find the airplane sculpture amongst the pine trees.