Last week, I posted about Alice Aycock's earthwork,  "A Simple Network of Underground Wells & Tunnels." Similar to the aims of that artwork, the art installations in this post explore questions about logic and journey in the form of mazes and labyrinths. In the children's garden at our local arboretum, there is a simple labyrinth made of rocks that my children and I walk over and over. Some mazes aim to develop our logic skills, but the ones I selected for this post are more interested in how we navigate once we've reached the end of our logic skills.
The art in this post makes something beautiful out of getting lost. Getting lost is an important ingredient to a good road trip and an inevitable part living life. As a parent, it seems easier to teach my children how to move forward in life than to meditate on the beauty of being stuck. From the beginning, parenting has been a huge maze for me. Most of the time, I don't know the right answer and not knowing feels like a dead end. But I want the dead ends to feel like a promise, so that my children and I might more regularly anticipate learning something new from our journey. That's one reason why teaching my children to see the invisible is just as important as teaching them to see the visible. You can click on any image to learn more about the artwork.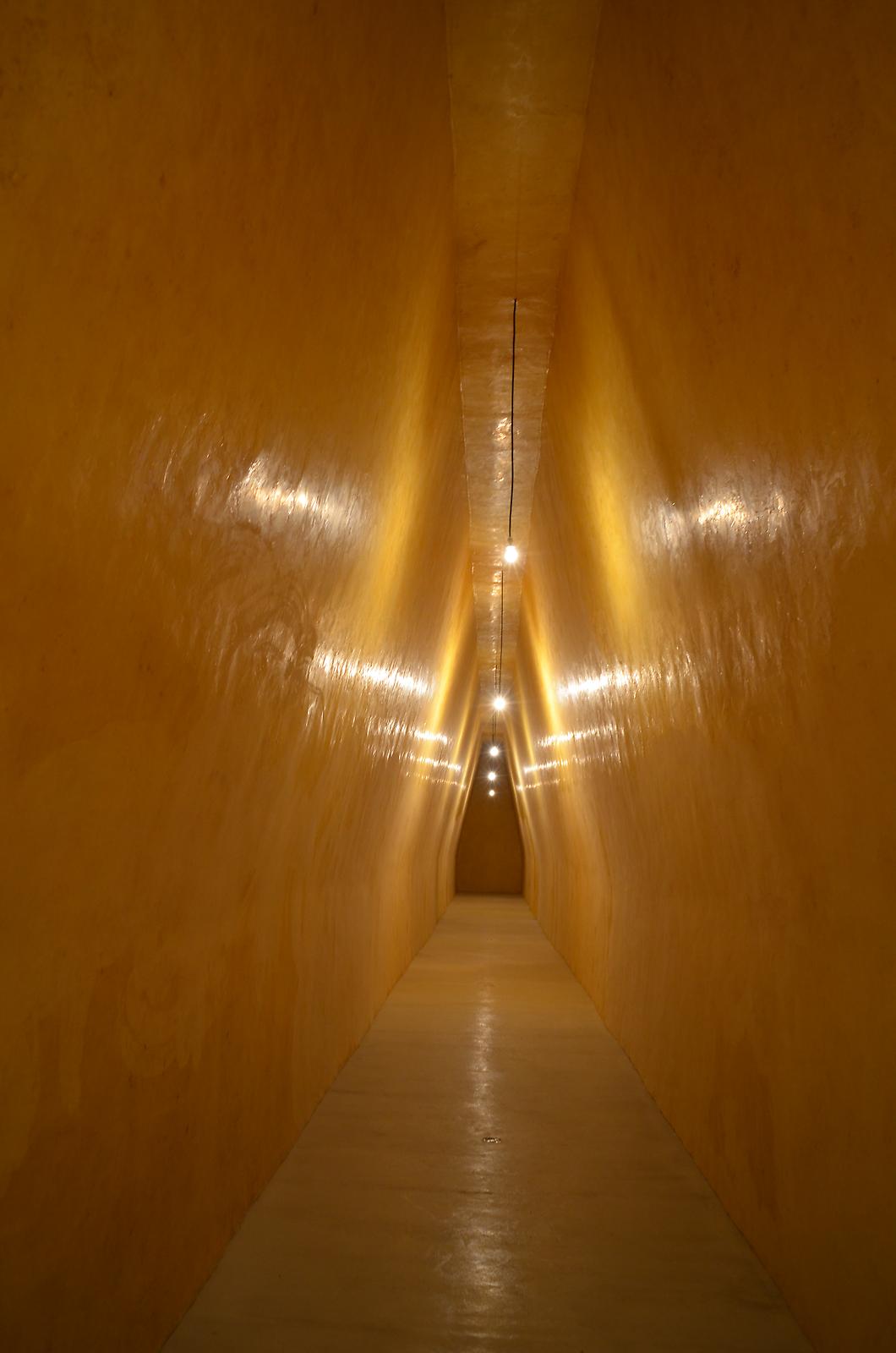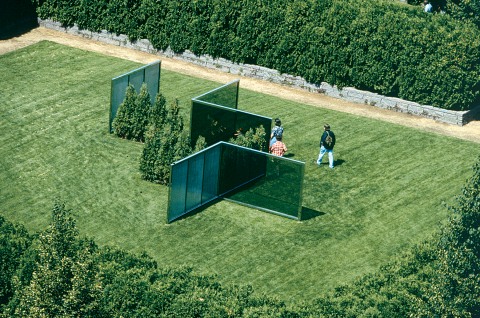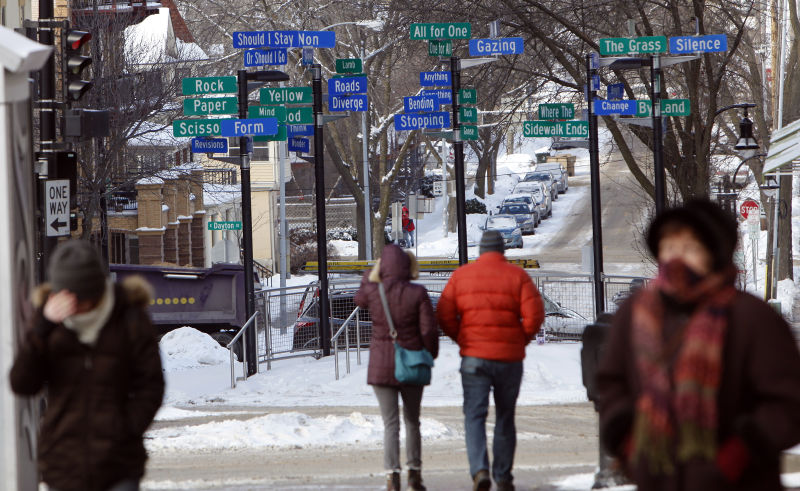 Related Links:
Corrie Marie Schneider's "The Ten List: Walk as Art"
A Brief History of Mazes by NBM
Notes on Anslem Keifer's La Ribaute from Jan and Michael.
Francis Alÿs video of "Albert's Way"
Public Art Review describes Joseph Pujiula Labyrinth in Spain.