Since, I'm not the first artist (or art professional) to raise a child, I asked adult children of my colleagues seven short questions on what art was passed down to them. Read Kai's responses below!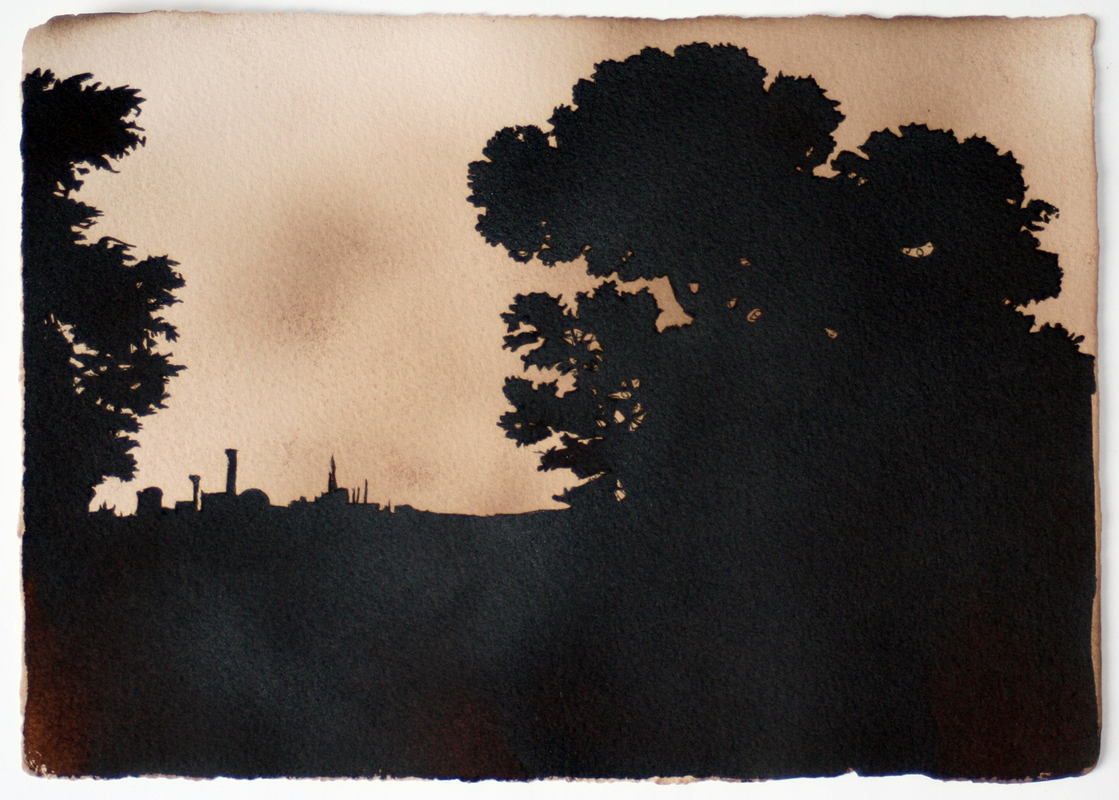 What's your name?
James Kai McLaughlin
2. What's your current occupation?
Bartlett Architecture Student
3. Where did you grow up?
Lewisham, London, UK
4. Which significant caregivers were involved professionally in the arts?
Mother, Kaori Homma, professional fine artist
Father, James Kenneth McLaughlin, Architect
5. What artist or artwork do you remember first being special to you?
20:50, Richard Wilson 
6. What artist or artwork is important to you right now?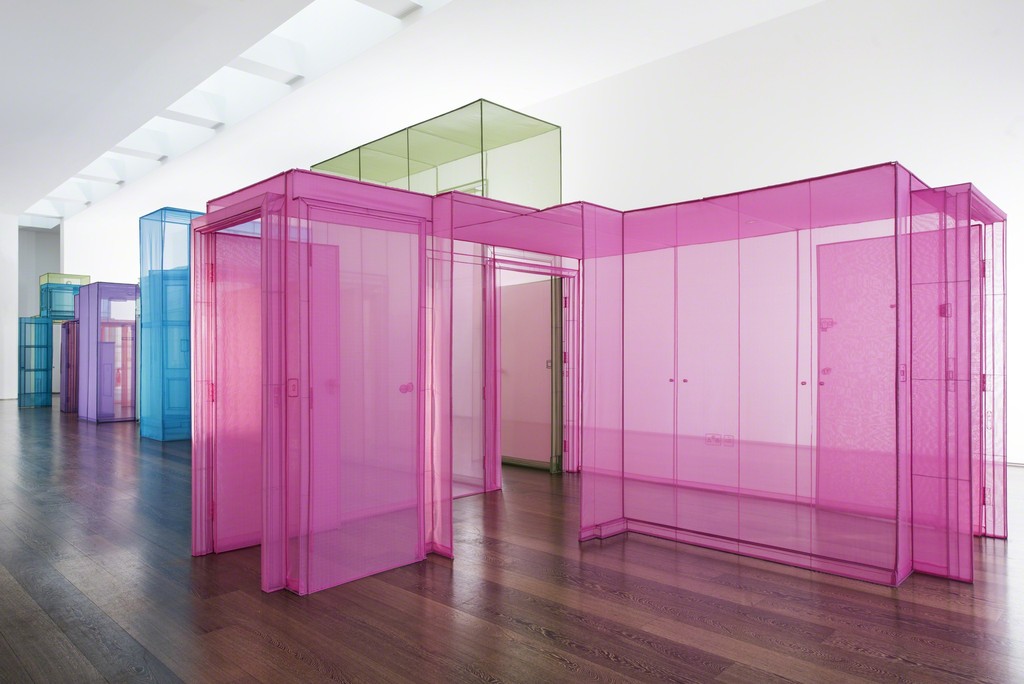 7. Any thoughts on the value or impact of art to you as a child or to you in your family?
I've been brought up surrounded by visual stimuli, this has made it quite natural to me and has informed my decision to study architecture.