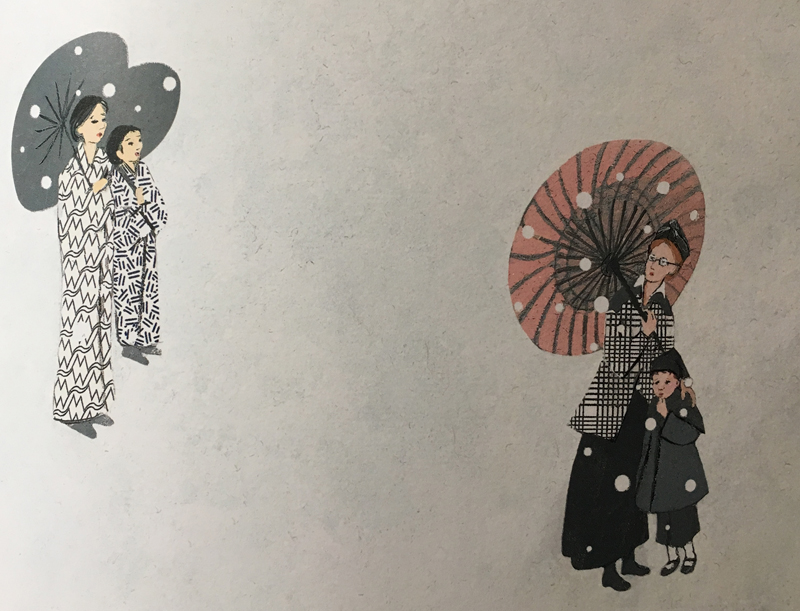 Tomorrow is Isamu Noguchi's birthday. He is one of the most important sculptors and designers of the 20th century. He is Japanese-American, raised by a single mom, and has an entire museum dedicated to his work in Long Island City, NY.
In the children's book "The East-West House," Christy Hale tells a short story about his childhood. The short picture book beautifully captures the pain of being a foreigner, "unwelcome" in your home country, and "shunned by everyone." The resulting emptiness and loneliness is straightforward, but the plot is hopeful and constructive. It reminds us why there is no place for racism in our homes, schools, or playgrounds. And reveals the power of any person who slows down to see and make, especially out of emptiness. We must learn from artists how to see differences and others with compassion and beauty. This book uses the life of a prolific artist to talk about how we treat people who are different than us.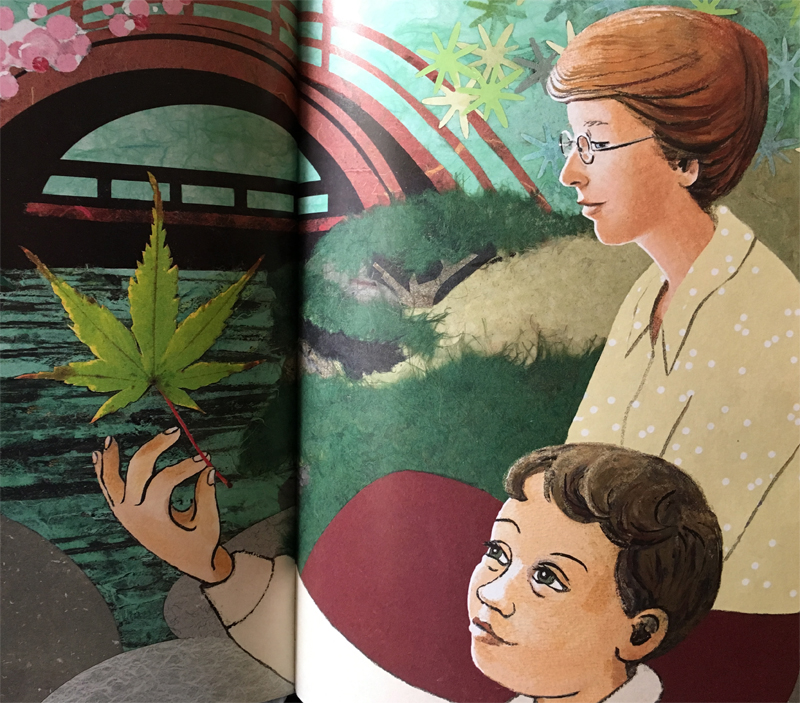 Read the book with the children in your life. Then, make something with clay, carve wood, or investigate the marks on stones like Noguchi. If you are in Atlanta, visit Noguchi's playscape in midtown.  And all the while talk to your children about empathy, belonging, and racism.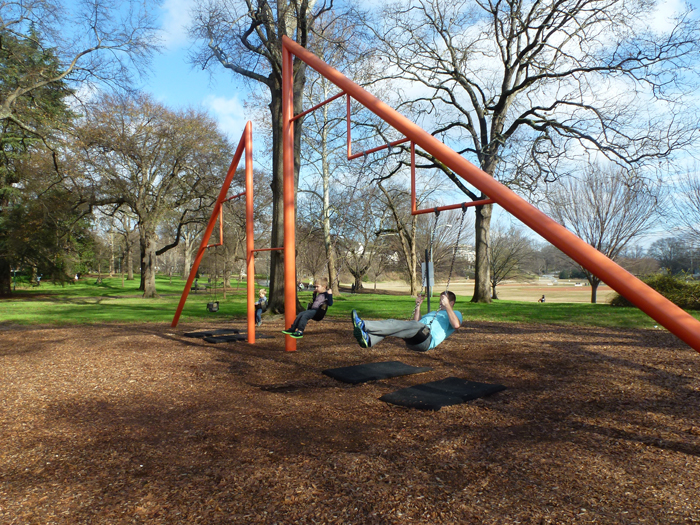 Alice Rasthorn is instagramming Noguchi all week!
New York City public art curriculum ideas for Noguchi's "Sunken Garden" at the Chase Manhattan Bank Plaza.
Map of Noguchi's works worldwide.
Noguchi "Slide Mantras" in Miami & Sapporo.